Welcome to Cape 66°
A place where
helpfulness is a precious asset
We're a group of business-owners and executives. We enjoy helping one another and value building relationships on goodwill.
Meet one of our UK founding members. Simon's powerful message embodies the philosophy behind Cape 66°.
We come from 20+ industries and countries. We help one another with the challenges of business which allows us to form meaningful and quality connections within the Cape 66° community.  We know the value of social capital and the goodwill we foster for our businesses helps us  to organically earn new business. However, we are a community of peers and not a community of prospects.
Our community is founded on the principle of paying it forward. So from day 1 in Cape 66°, a member has access to the collective experience of the entire community. We interact via the Cape 66° platform which makes it easy and rewarding for us to help one another, and enables us to develop valuable relationships built on goodwill. 
Meet the Cape 66° Global Industry Presidents
Ellie studied English Literature at Durham before starting a career in global recruitment. Ellie's 15 year career in global recruitment  has taken her from the Investment Banking world in London to the Sovereign Wealth Funds of Dubai & the Middle East to the Finance & Tech worlds in Singapore & South East Asia, and eventually to Silicon Valley where she co-founded Intro 30 – a recruiting platform that offers candidates the chance to introduce themselves in 30 seconds. Ellie brings a wealth of experience to our community and supports fellow members in a variety of areas with a particular focus on recruitment and human resource management.
A word from Ellie
"I am a big proponent of the Cape 66° concept and I'm currently working closely with one of the fellow members Nik Plevan, who I met on Cape 66° and together we are creating a new game-changing recruitment platform. I am hugely grateful to Mans for the vision and co-operative spirit that underpins the platform."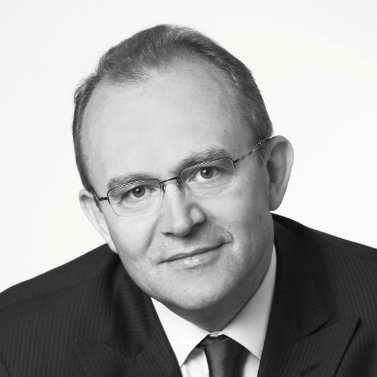 Alec read civil engineering at the University of Edinburgh followed by a 25-year career in the Royal Engineers, specialising in infrastructure development and fortifications. He is the founder of Southern Harbour, an infrastructure systems risk, resilience and protection consultancy based in Toronto, Canada, and operating in North America, Middle East and Baltic. He is, since 2010, an adjunct professor at the University of Toronto Centre for Resilience of Critical Infrastructure where he investigates post-conflict rehabilitation and development, and teaches the next generation of infrastructure engineers.
Charlie studied Theology and Philosophy at St Andrews. He started his career in media relations in London before moving to South Africa in the early 2000s. In 2008, Charlie co-founded Rogerwilco, an award winning performance marketing agency which has offices in Cape Town, Johannesburg, London and Geneva. He co-authored a book on business to business marketing which was published by Penguin Random House in 2016 and is a regular contributor to some of the world's leading marketing publications. Charlie brings a wealth of experience to Cape 66° and supports fellow business-owners in a variety of areas, with a focus on strategy and high impact results oriented marketing.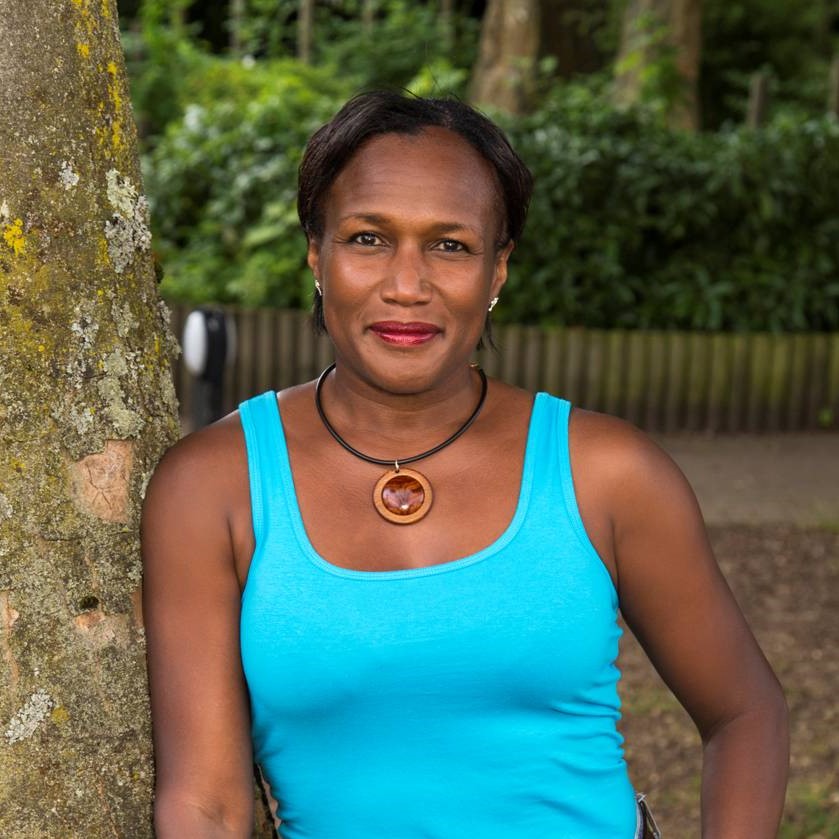 Yvonne obtained a number of qualifications as a corporate trainer and has trained employees in the UK, Germany, Jordan, and Palestine . She established her learning and development practice in 2010. The practice specialises in employee training in the areas of customer service, communication, and personal impact. Yvonne is also actively involved in supporting women over 50 and is the founder of the Women Unmasked community. Alongside her practice, Yvonne hosts the Women's Power Hour radio show, and writes on personal development. Yvonne brings great energy, experience, and connections to our community.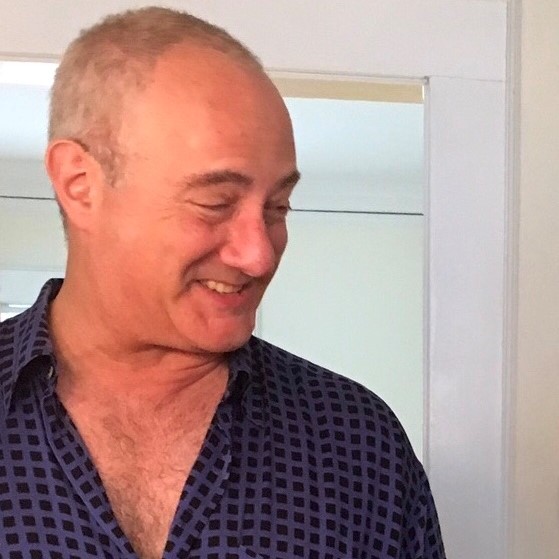 Owen studied economics at Wharton and LSE and had a 20+ year career in investment management. In 2011, Owen co-founded DAVO Technologies which provides a suite of products which solve the cash management problems associated with running a small to mid-sized business. DAVO's flagship product 'DAVO Sales Tax' automatically collects sales tax daily and files and pays for the merchant. Owen brings a wealth of experience to Cape 66° and supports fellow business-owners in a variety of areas with a particular focus on starting and scaling a SaaS company from scratch.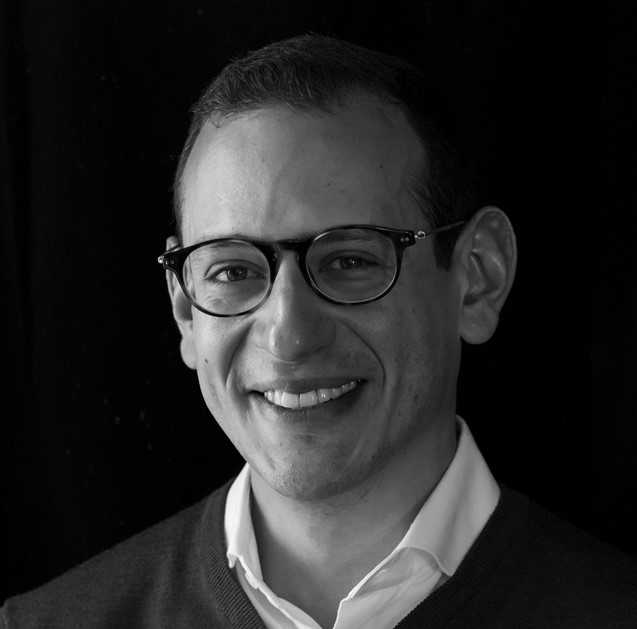 Mans studied Marketing Management at Lancaster prior to commencing a career with B2B marketing at its core. He is the President of the Capable.Company consortium which is responsible for raising awareness of capable and reliable suppliers. Over the years, he worked with numerous suppliers to serve a variety of global brands including Aston Martin, hp, Hilton, and Visa, and developed a strong appreciation of the value of working with competent and dependable suppliers.
Mans has been at the coal face of entrepreneurship since 2010,  and alongside work pursues doctoral research focused on entrepreneurial persistence at the University of Bath School of Management.

Cape 66° membership is by application
We speak with all prospective members via video conference ahead of providing access keys to Cape 66°. This gives us the opportunity to know all our members personally and allows us to maintain the integrity of the community.
Cape 66° is supported by its members and Industry Presidents
We do NOT sell any advertising or data.  Supporting members and preserving the quality of the Cape 66° community is our focus. 
Cape 66° is an actively managed club and we have the pleasure of getting to know all our members personally.
The Cape 66° platform makes it convenient and rewarding for members to help one another, and provides us with an efficient yet meaningful platform for interaction.
The value of Cape 66° stems from the nature of our members, and the active management of our community which allows for maintaining its integrity.
Mans A.K. Mansour – Founder Cape 66°
What happens after I apply? We will arrange a video conference to get to know you and answer any questions you might have.
When do I receive my 'access key'? After the call, prospective members who share the spirit of our community will be provided with a key to join Cape 66°.
Why do you get to know members personally? It allows us to maintain the integrity of Cape 66°, and enables our community curator to provide additional support to member requests by highlighting them to fellow members who we know can help.
Cape 66° ?
Every year, emperor penguins embark on a nearly impossible journey to bring life into the world. Whilst other creatures head north to evade the harsh Antarctic winter, emperor penguins head deep into it. In the harshest place on earth, every emperor pursues a perilous personal journey but they survive by sticking together.
Emperor penguins live in Antarctic colonies between latitudes 66° and 77° south and in many ways these impressive creatures are not so different from some entrepreneurs. In Cape 66°, we're business-owners who pay it forward. We support fellow entrepreneurs on their journeys.